Find your voice and develop language to hold space.
Yin Yoga is so unique to other forms of yoga that it requires some very specific skills in how to teach it. There's so many resources on the practical elements (postures, practises etc.) but what about the words we use and the skills needed to 'hold space' in the studio.
How do we know if a student wants or needs our help?
How can teachers provide consensual support in the studio?
What's the best way to approach a pre or post natal student?
In this online Yin Yoga Teacher Training, you'll expand your "yin language", learn how to provide consensual support and develop your skills to be able to help your students in the studio.
• 
Over 2.5
hours 
of video content delivered over 
15 lessons
.
•
4 Learning Modules
covering the role of the Yin teacher, approaching the student, sequencing & planning and mindfulness throughout the practise.


• Unlimited access
 to course material.
• Enrol today risk free with a 
30 day Money Back Guarantee.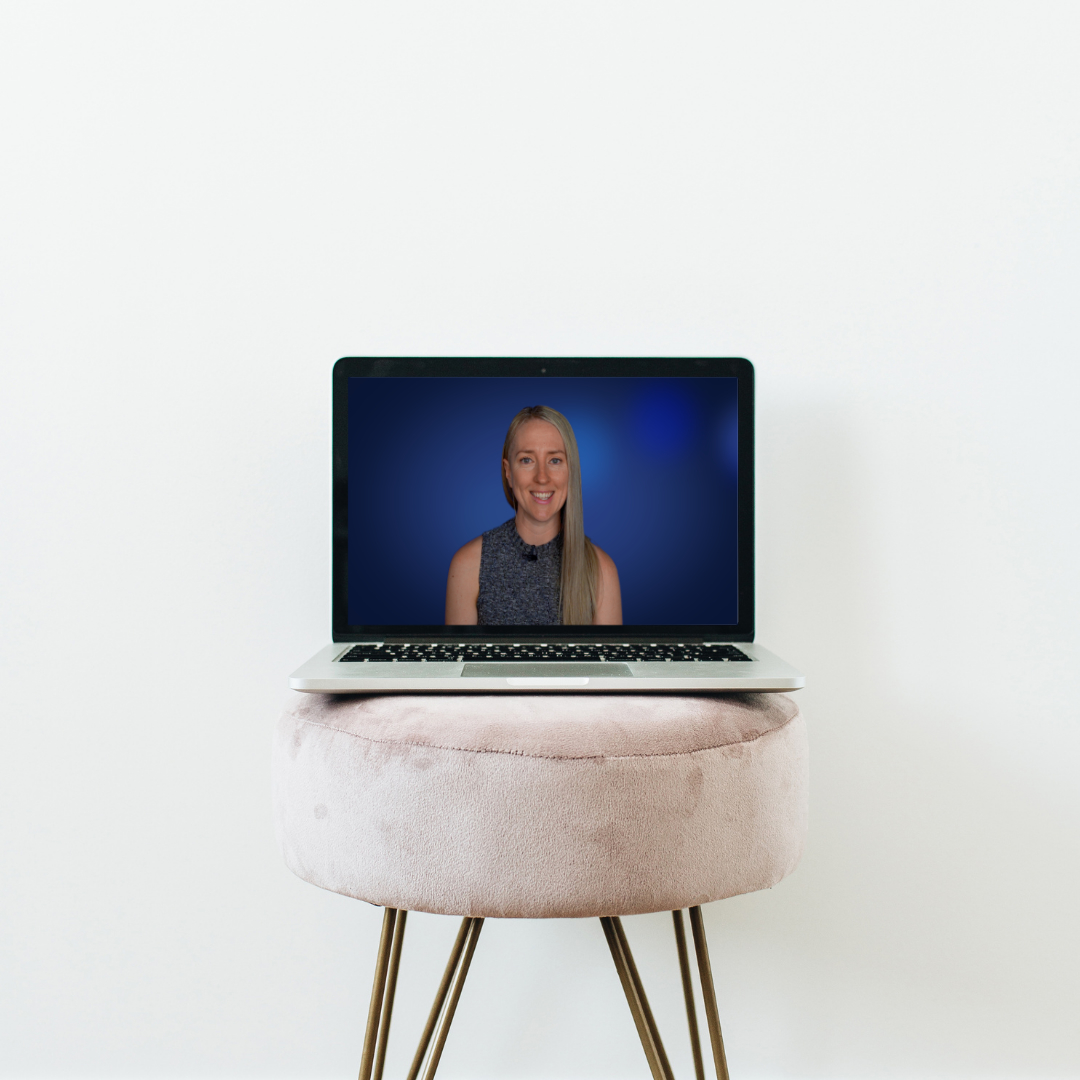 The "how-to" training for Yin Yoga teachers
There is abundant theory on the practice and the postures of yin yoga, however because it is so different to flow yoga, it really does need some skill in how we deliver and hold this practice with our students.
The very nature of yin yoga is quiet, slow and introverted. How can we drop into a more sensitive energetic state when teaching this practice in order to create a calm and steady frequency in the room?
What happens when you see a student that might be having trouble in their yin yoga shape?
Sometimes Yin Yoga instructors will feel mild panic if they don't know what to do, and unfortunately ignore that student in the hope that they will figure it out on their own.
How do you know if you are projecting a story onto your student that they are struggling, or if in fact they need some help?
This training covers topics such as: setting up frameworks of two-way conversation in the yoga classroom, expanding your vocabulary to find your "yin" language, how to provide consensual support when troubleshooting postures and props with students and what does it mean to hold space?
The intention of this training is to build up your confidence in the classroom so that when help is needed, you can approach your students with at least two or three ideas to workshop with them until they are comfortable. As well as building on your awareness of providing a safe and inclusive space for yourself and your students.
Over 4 modules, together we will be covering: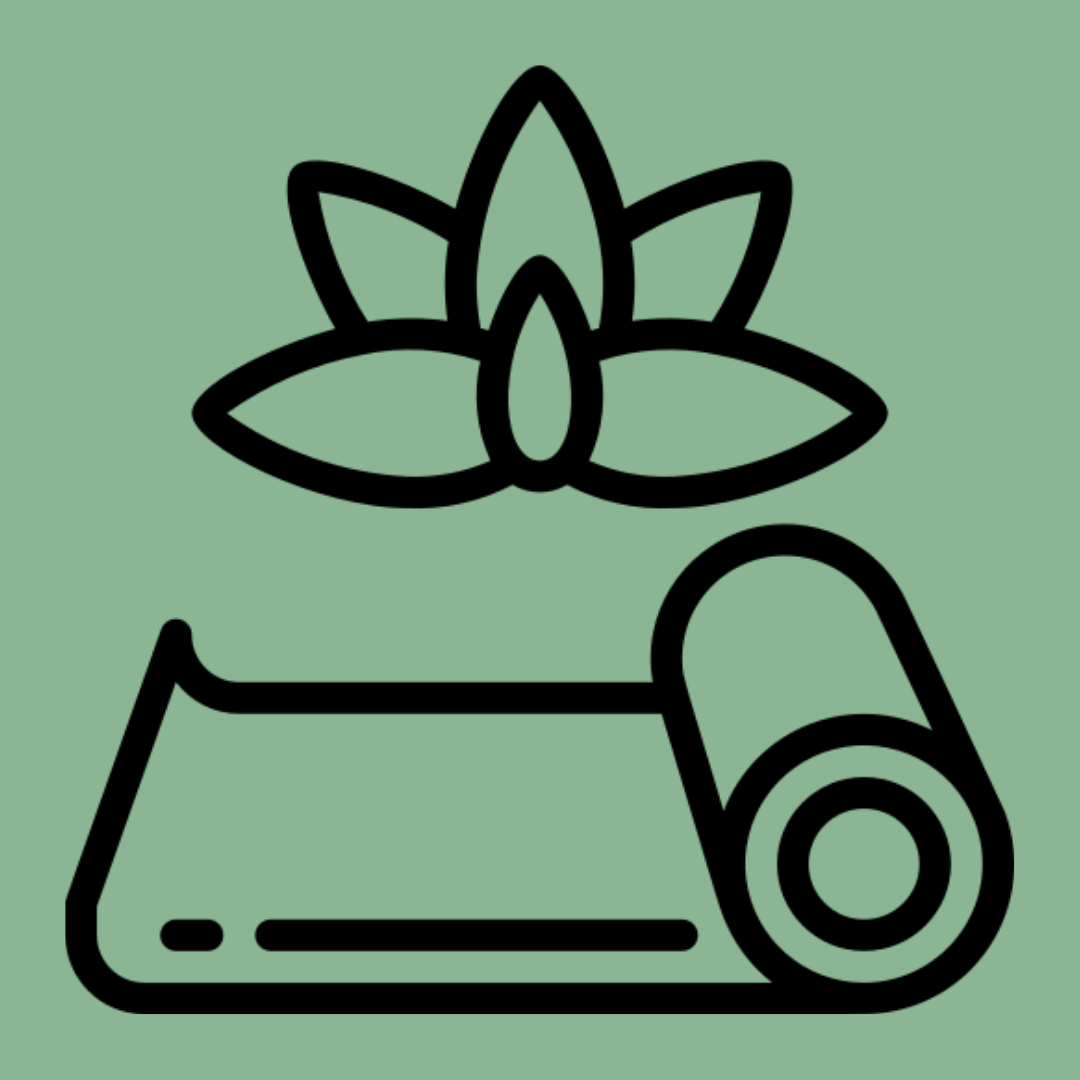 Approaching the student
• Creating a framework for receiving assistance
• How to offer support when a student signals you
• Assistance with injuries
• Touch in Yin Yoga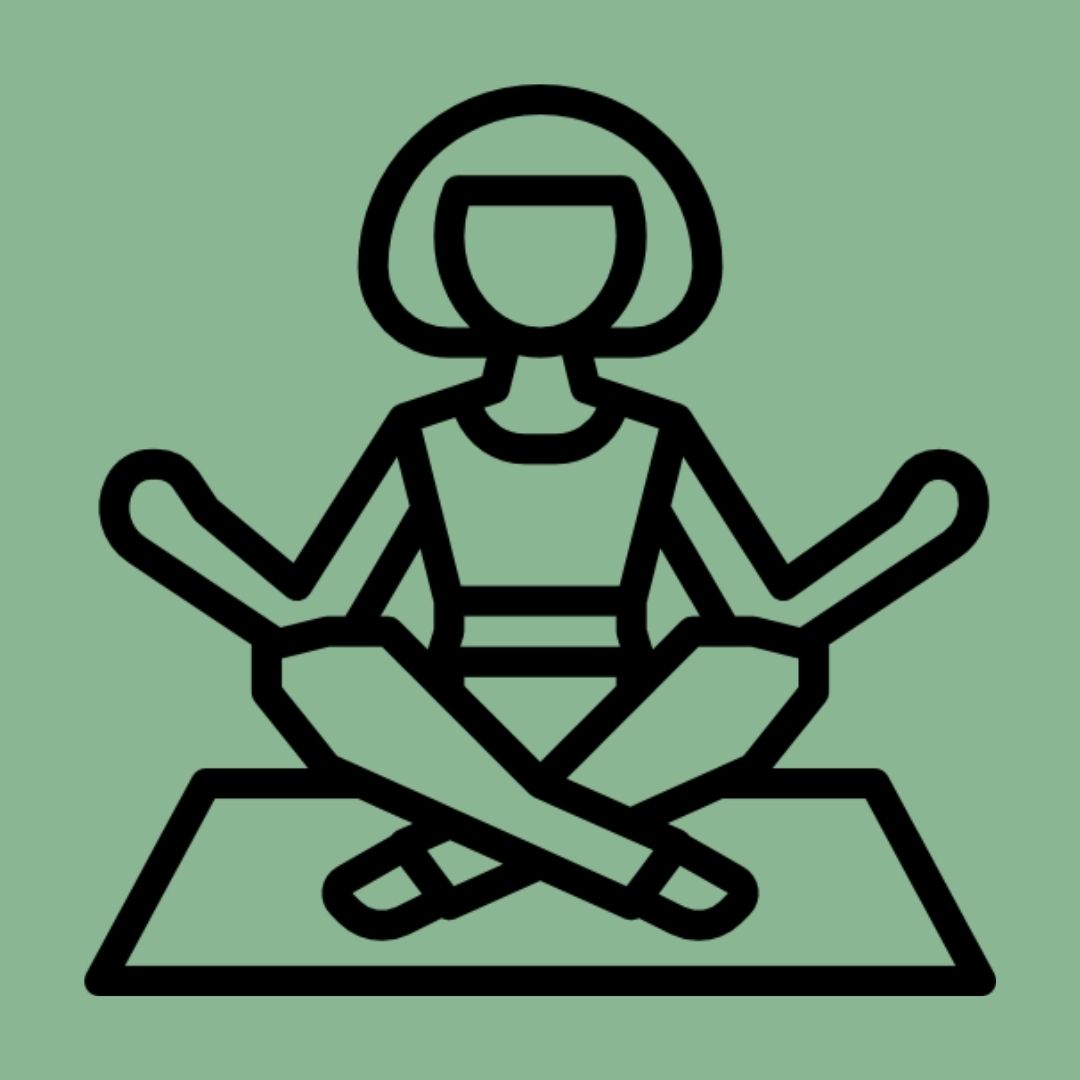 The Role of the Yin Teacher
• What is our role?
• What does it mean to hold space?
• Using our words
• How to approach the student.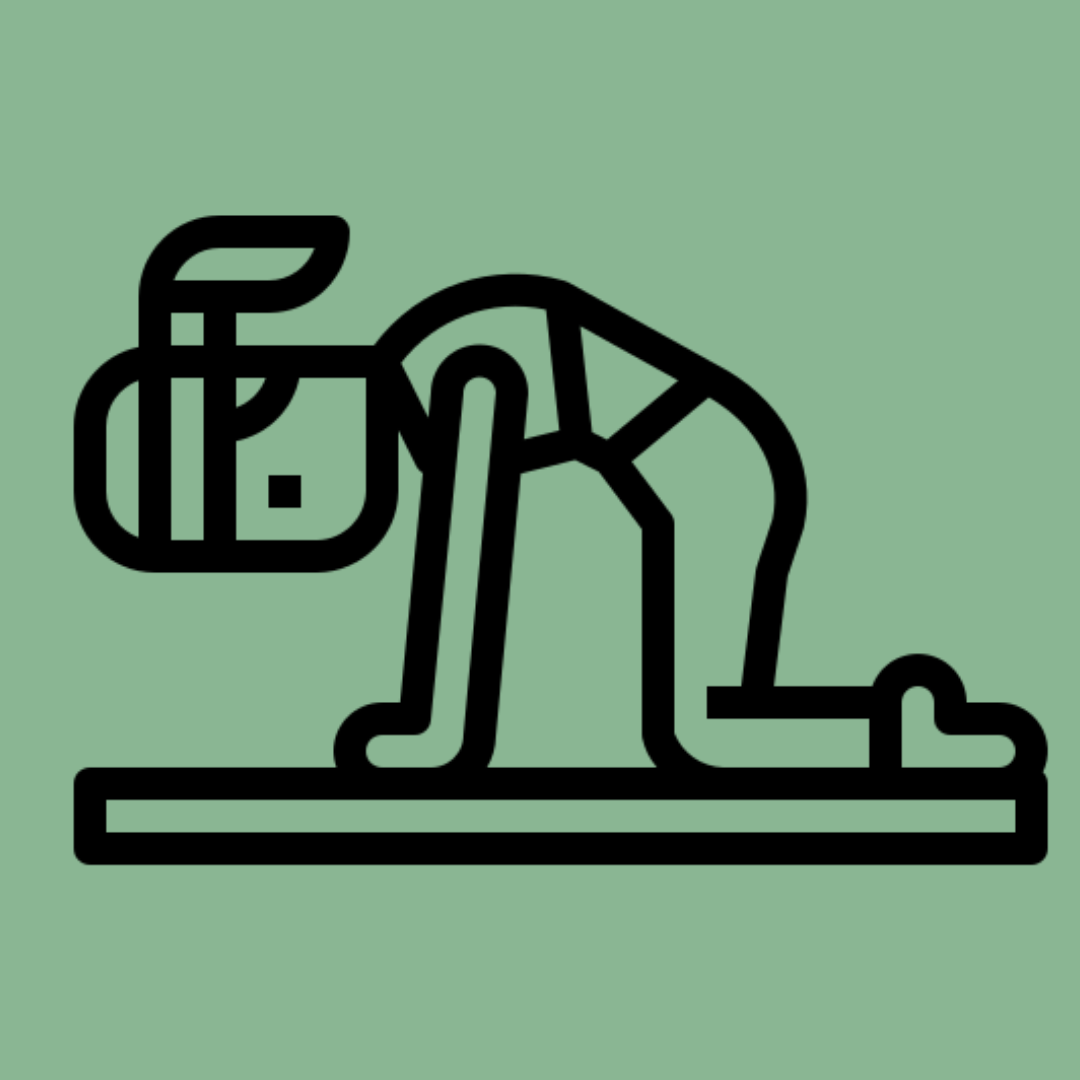 Sequencing & Planning
• Sequencing ideas and how many shapes to include
• How long to hold/rebound, how much to say & time management
• Pre-post natal considerations for your students
Includes Mindfulness Teaching Skills
• Learn ways to include mindfulness in your Yin Yoga classes for both yourself and your students.
• Discover practical ways you can introduce themes in your classes to bring a new layer of depth to your sequences.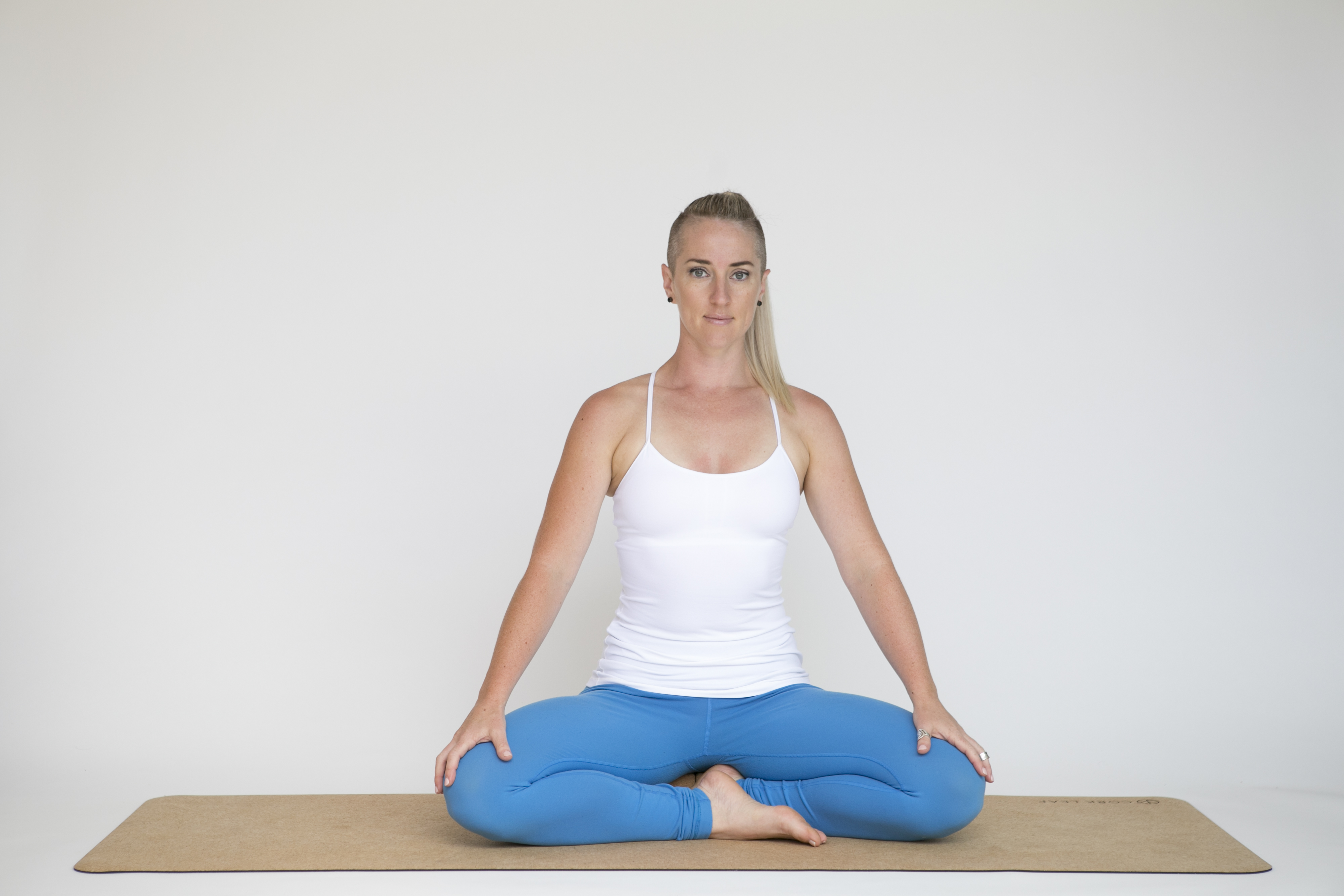 Who is this online Yin Yoga Teacher Training for? 
✓ Teachers of Yin Yoga who want to deepen their knowledge of language
✓ Current teachers of all forms of Yoga who want to further develop their skills in the studio.
✓ Current students of YTT who are looking to teach Yin Yoga in the future.
Explore the full Yin Yoga Training course
Teaching Skills for Yin Yoga is one of five subjects included in the full Online Yin Yoga Teacher Training course.
You can view the full course curriculum, watch any lecture content and enjoy the Yin Yoga classes with a free 24 hour trial.
Meet Your Teacher:
DR. KARINA SMITH
CHINESE MEDICINE PRACTITIONER 
& YOGA EDUCATOR
Karina Smith is a Doctor of Chinese Medicine and Yoga Teacher, Teacher Trainer & Educator. She currently runs her own Chinese Medicine Clinic in Melbourne, Victoria Australia.  
A career in contemporary dance led to the healing power of Yoga, which swed the seed for her journey to Chinese Medicine.
Passionate about healing and the health of others, Karina brings her combined knowledge of acupuncture and herbal therapy together with her experience as a meditation, mindfulness, yoga and movement teacher to her patients and students alike. 
She has studied extensively both internationally and in Australia including two respective 350hr Teacher Trainings (The Australian Yoga Academy and Shantarasa Institute, Gujurat India), and has been fortunate to be a student of both Bernie Clark and Paul Grilley in North America. 
As a teacher for more than a decade, Karina has taught Meditation Vinyasa, Flow and of course Yin, and is currently a lecturer for The Australian Yoga Academy.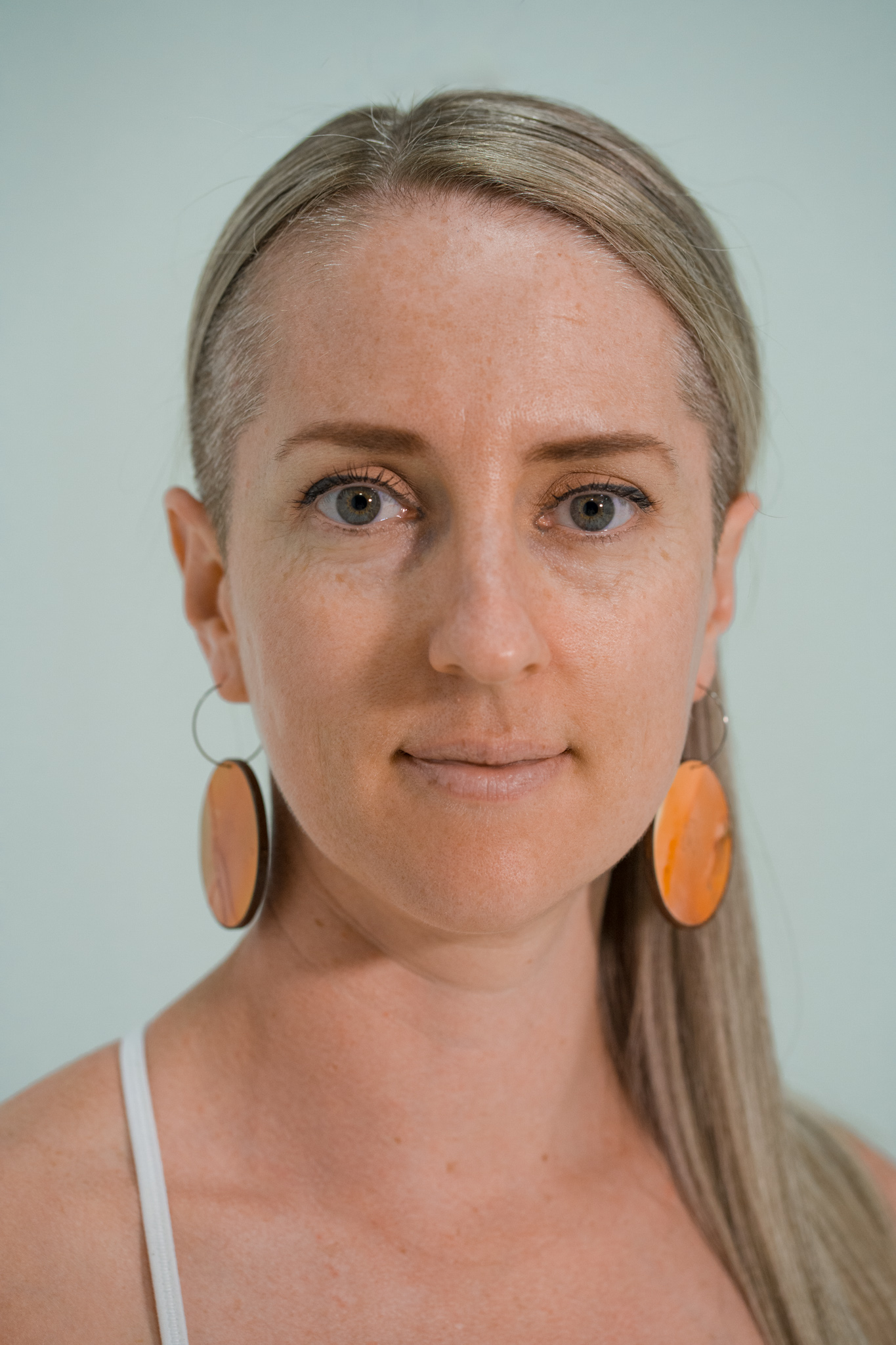 Online Yin Yoga Teacher Training Courses
Explore the other modular courses from Dr. Karina Smith's 50hr Yin Yoga Teacher Training