Why can't I 'achieve' the right 'look' of a yoga shape?
Why do some postures not 'feel right' in my body?
The answer is: Skeletal Variation
No two bodies are exactly alike and in this Anatomy for Yin Yoga course, you will learn how each person has their own unique alignment and how this plays a major role in how we approach and experience the yoga practise.
In this completely online Yin Yoga Teacher Training, together we will go through all the major synovial joint complexes in the body, range of motion, and anatomy foundations. You will discover this functional approach to yoga, which will improve your cueing in yoga classes and give you incredible insight to why some bodies just can't do what we've been told they can.
• 
Over 
5+ hours
of video content delivered over
33 lessons
.
•
 6 Learning modules covering 
all the major joint complexes
in the body with detailed explanations of
skeletal variation
and
range of motion.


•
Includes
studio demonstrations
to see skeletal variation in action.


•
Discover
optional language and alternatives
for students.


• Unlimited access
 to course material.
• Enrol today risk free with a 
30 day Money Back Guarantee.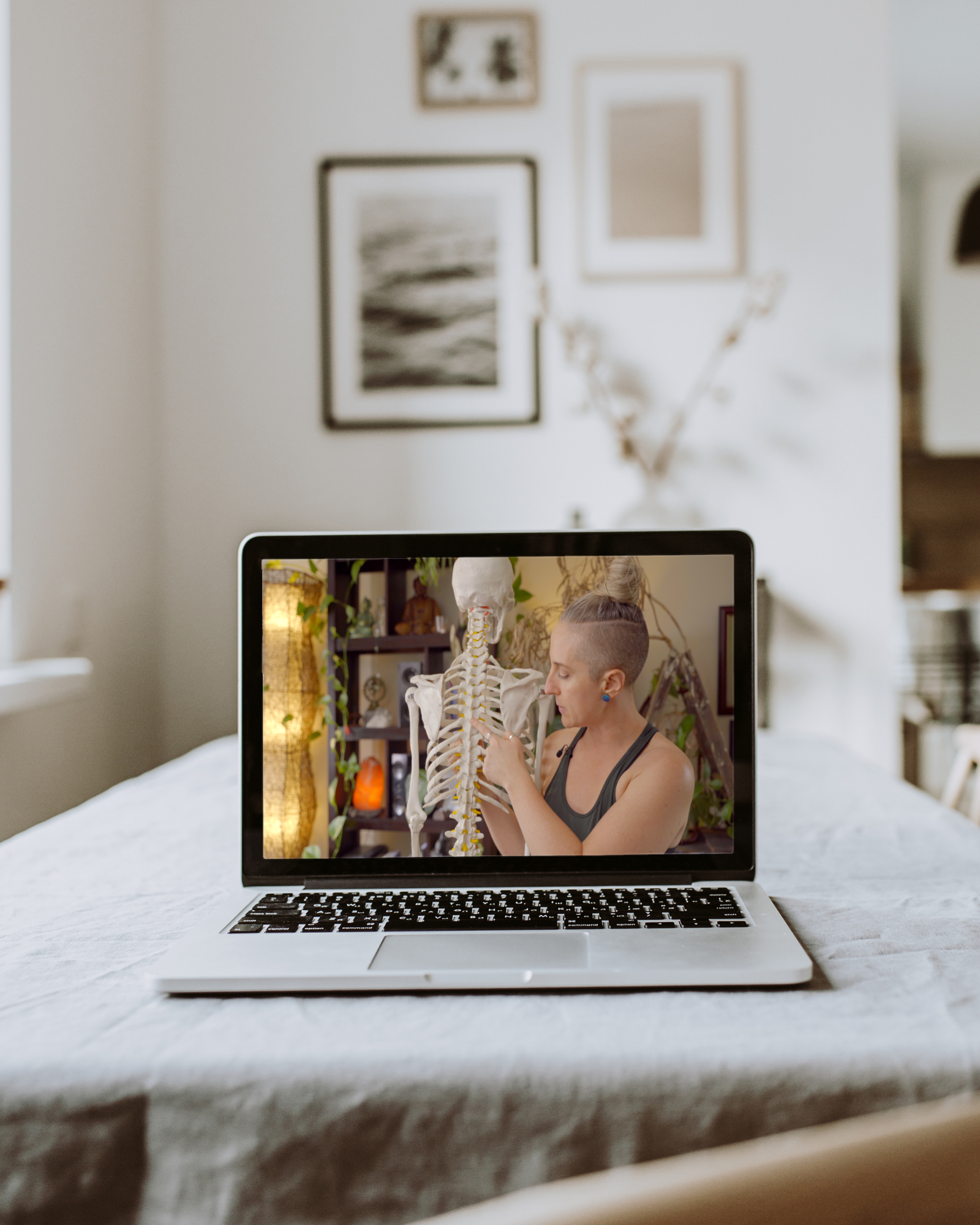 Functional Anatomy 
will 
change 
your
 Yoga Experience
Aesthetic based cueing in a yoga class assumes that every person is able to "achieve" the right "look" of a yoga posture if they just put in enough effort. The assumption here is that underneath all the soft tissues of the body, we have identical skeletons. This is simply untrue.
Whereas a functional approach to cueing in a yoga class re-examines the true intention of each yoga posture, (as in, what does the posture offer the body, or what does it do to the body), so that each person in their own unique physicality can find the alignment that works best for them.
No two bodies are exactly alike, not even identical twins! At a core level we all have slightly (sometimes vastly) different variations in the shapes, length, and orientations of our bones.
This is the primary reason that two people can have such a different felt-experience of the same yoga posture.
Throughout the training, we will systematically look at each of the major synovial joint complexes in the human body, and examine why and how a persons' bone shape will affect their yoga experience. As well as how we can give optional language and alternatives for students to explore their own body in a functional setting.
By broadening your awareness of skeletal variation, you will gain a much deeper understanding of where more options are needed in your cueing, and why it is impossible for every yogi in a class to adhere to strict alignment-based cues for a yoga posture. You will likely also have your own "aha" moments as to why certain yoga postures or alignment-based cues never felt right in your body, and how you can find your own version of the shape rather than criticising your capacity for the "perfect pose." As Paul Grilley says, "there is no perfect pose. What is easy for one skeleton is impossible for another."
Explore the major synovial joint complexes in the body.
Learn range of motion values for each of the joint complexes as we look at the differences of compression vs tension in the different joints and how this impacts our Yin Yoga practise as both teachers and students.
Who is this online Yin Yoga Teacher Training for? 
✓ Current Yoga teachers who want to learn more about anatomy to improve their classes and give better alignment cues.
✓ Students of all styles Yoga who want to have a better understanding of their bodies to have a richer experience with their practise.
✓ Yoga instructors who want to gain more anatomical knowledge of the human body, to improve the safety of their yoga classes and their students' experience.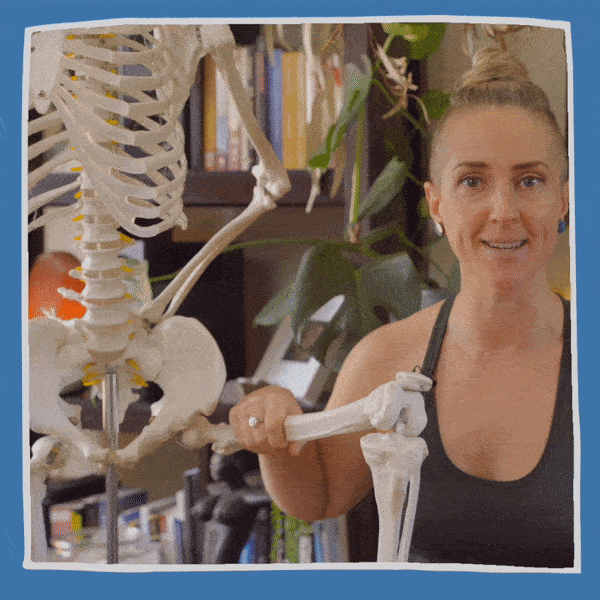 Skeletal Variation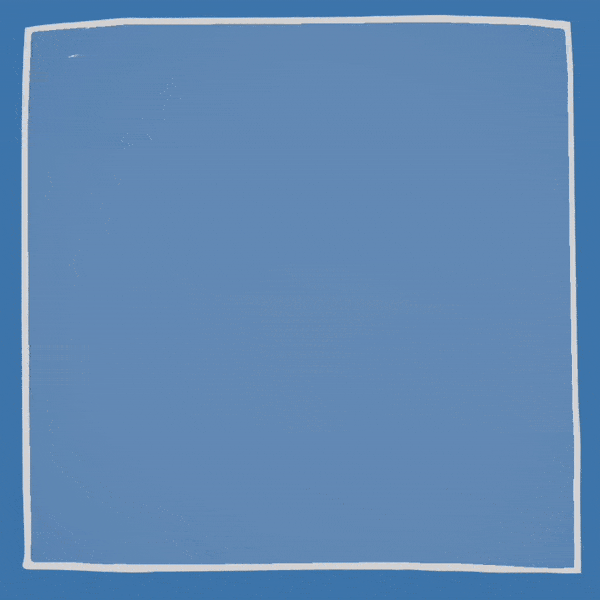 Detailed Diagrams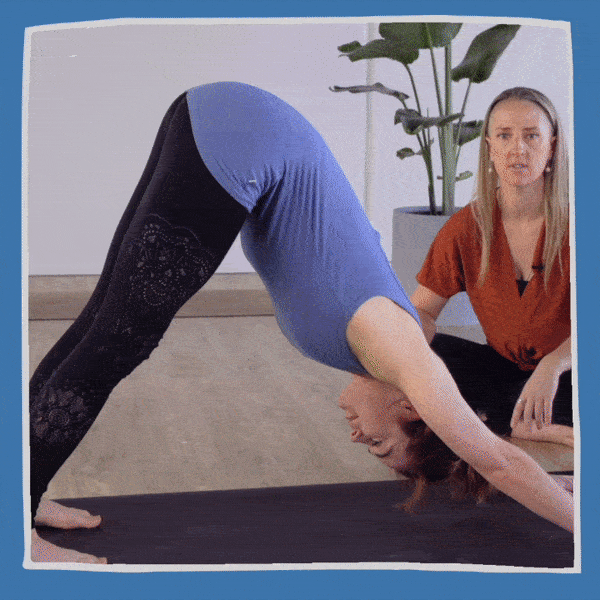 Demonstrations
Includes studio demonstrations of skeletal variation.
No two bodies are exactly alike, not even identical twins! At a core level we all have slightly (sometimes vastly) different variations in the shapes, length, and orientations of our bones. Included in each module, you'll see comparisons of the same yoga posture in different bodies, and how vastly different the experience can be based on our skeletal variation.
Explore the full Yin Yoga Training course
Anatomy for Yin Yoga is one of five subjects included in the full Online Yin Yoga Teacher Training course.
You can view the full course curriculum, watch any lecture content and enjoy the Yin Yoga classes with a free 24 hour trial.
Meet Your Teacher:
DR. KARINA SMITH
CHINESE MEDICINE PRACTITIONER 
& YOGA EDUCATOR
Karina Smith is a Doctor of Chinese Medicine and Yoga Teacher, Teacher Trainer & Educator. She currently runs her own Chinese Medicine Clinic in Melbourne, Victoria Australia.  
A career in contemporary dance led to the healing power of Yoga, which sowed the seed for her journey to Chinese Medicine.
Passionate about healing and the health of others, Karina brings her combined knowledge of acupuncture and herbal therapy together with her experience as a meditation, mindfulness, yoga and movement teacher to her patients and students alike. 
She has studied extensively both internationally and in Australia including two respective 350hr Teacher Trainings (The Australian Yoga Academy and Shantarasa Institute, Gujurat India), and has been fortunate to be a student of both Bernie Clark and Paul Grilley in North America. 
As a teacher for more than a decade, Karina has taught Meditation Vinyasa, Flow and of course Yin, and is currently a lecturer for The Australian Yoga Academy.