First we practise 🙏 then we unpack the sequence
Do you go blank when trying to create interesting Yin Yoga sequences?
Are you unsure of alternative postures in Yin Yoga to help your students in their practise?
Is your knowledge of target areas limiting full potential of your Yin practise?
Practise & Postures will open the doors for you as a Yin Yoga instructor. You will discover new variations to classic postures, detailed explanations of the target areas and give you the language tools you need to give better cues for Yin Yoga practises that students will love.
•
Access to
6 x full length,
60+ minute
Yin Yoga Practises.
•
6 Learning modules covering
target areas, posture alternatives, meridian lines
and more.


•
Over
10 hours of video content
delivered over 12 lessons.


• Downloadable Asana Handbook
covering all the postures with images and pose variations.


• Unlimited access
to course material.
•
Learn from home
so you can control the pace of the content.
• Enrol today risk free with a
30 day Money Back Guarantee.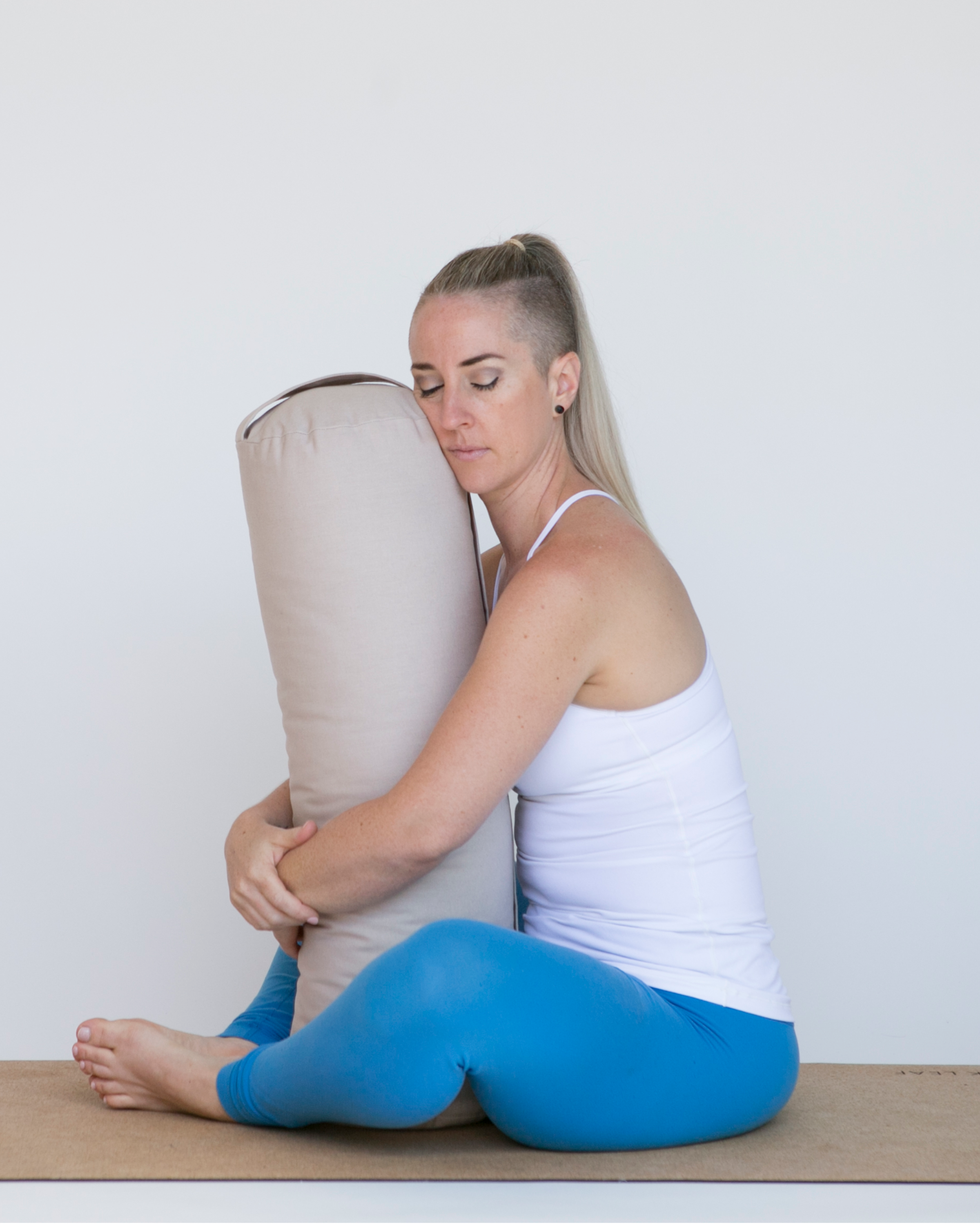 Who is this Online Yin Yoga Teacher Training for?
✓ Current Yoga teachers who want to learn more about Yin Yoga.
✓ Yin Yoga instructors who want to deepen their Yin knowledge and want to improve their classes.
✓ Students of all styles Yoga who want to learn more about the Yin Yoga practise.
Learn the 'why' behind a Yin Yoga Sequence
This online Yin Yoga Teacher Training Course dives deeply into how a yin yoga sequence is put together, and gives you a comprehensive understanding of the 'why'. You'll experience six full-length Yin Yoga practises followed by the detailed posture breakdowns, where together we will go through each posture from each sequence, discussing the target areas and improving your anatomy knowledge for teaching Yin Yoga.
Course Overview: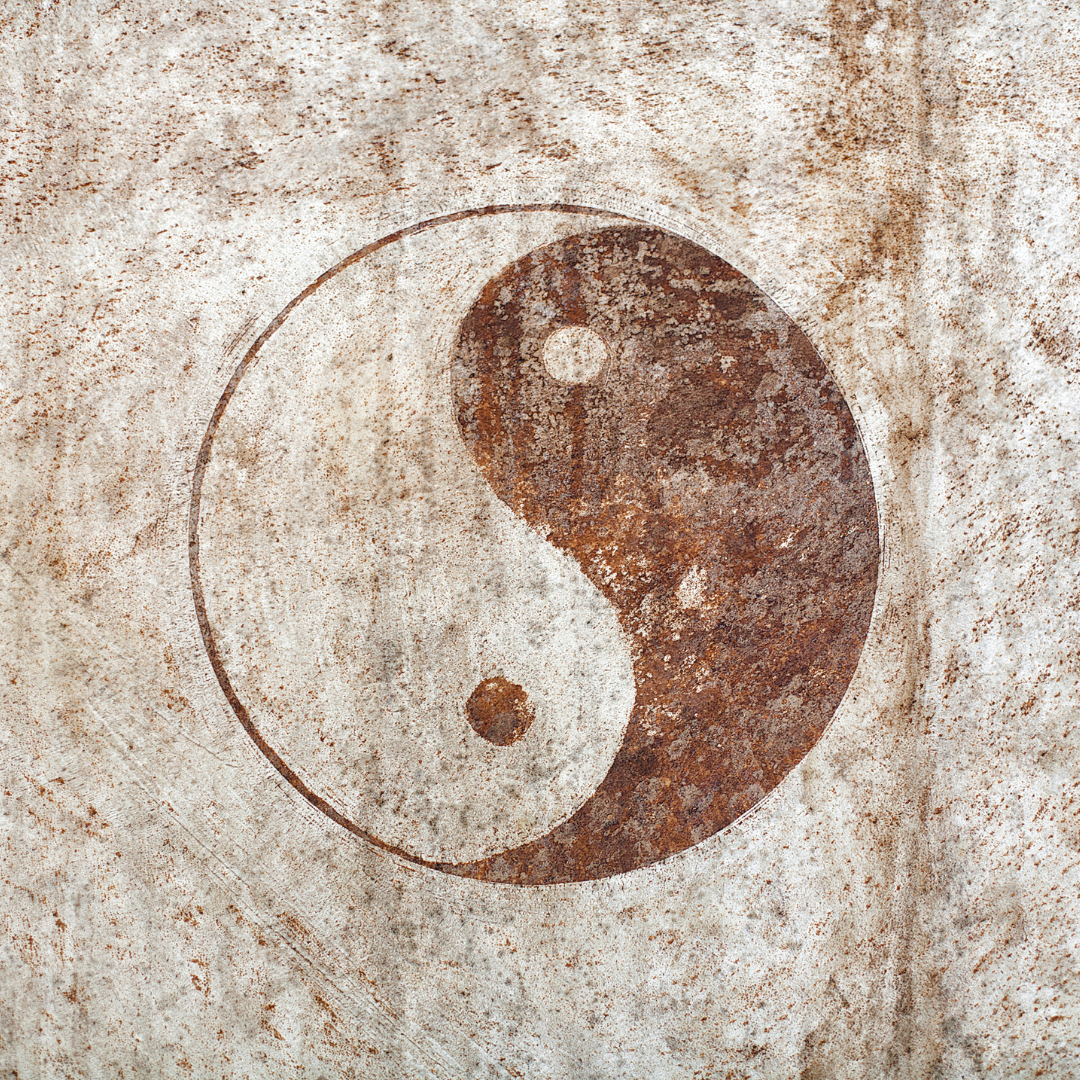 What is Yin?
What Is Yang?
This Yin Practise is an embodied exploration of what is Yin and what is Yang in the body.
It starts with some gentle flow like movements, before moving into longer holds of classic yin shapes.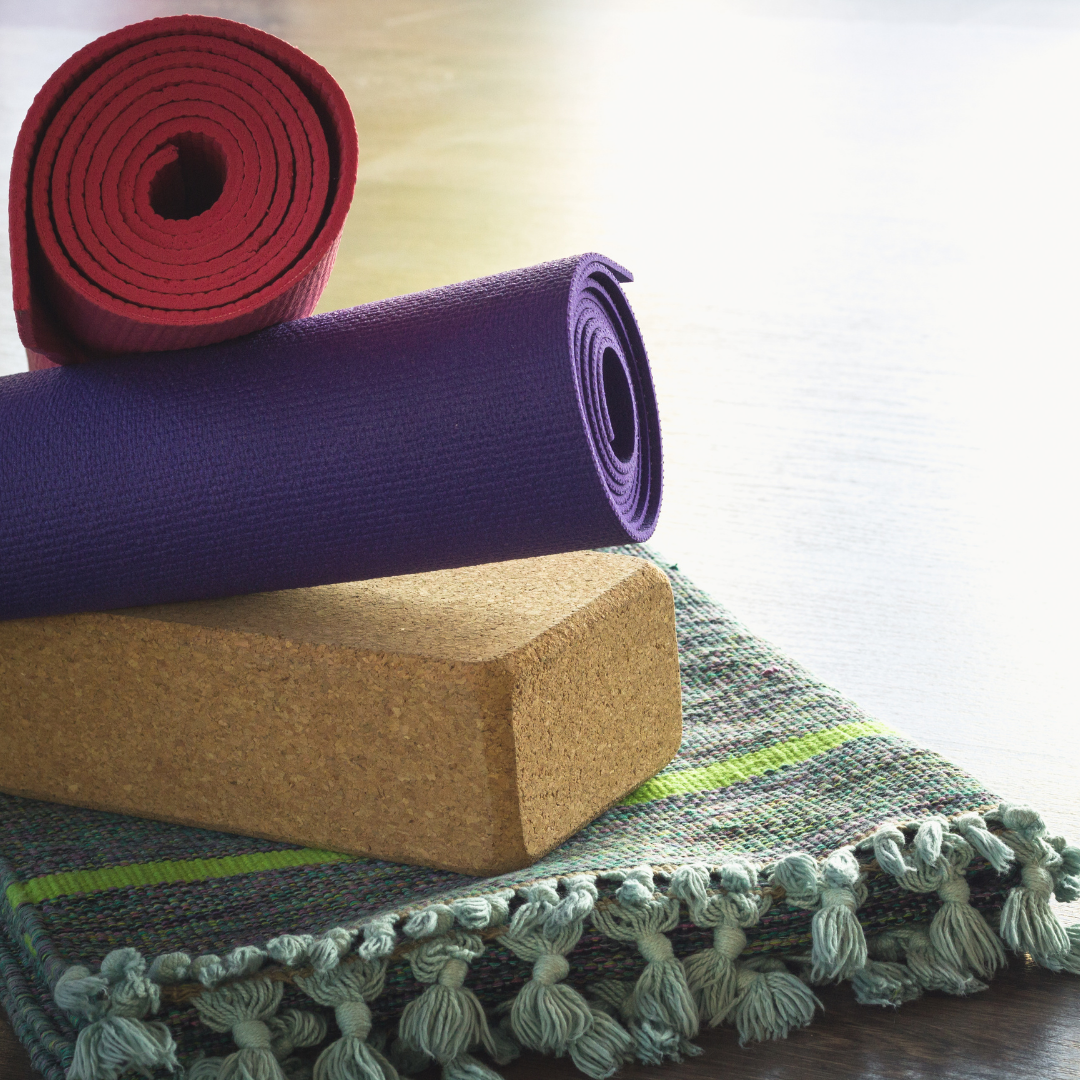 Fluidity
In The Body
This practise is an exploration of the movements of the spine, but also conceptually there are ideas of how the body can be more 'fluid' than 'matter' and we will explore those ideas together.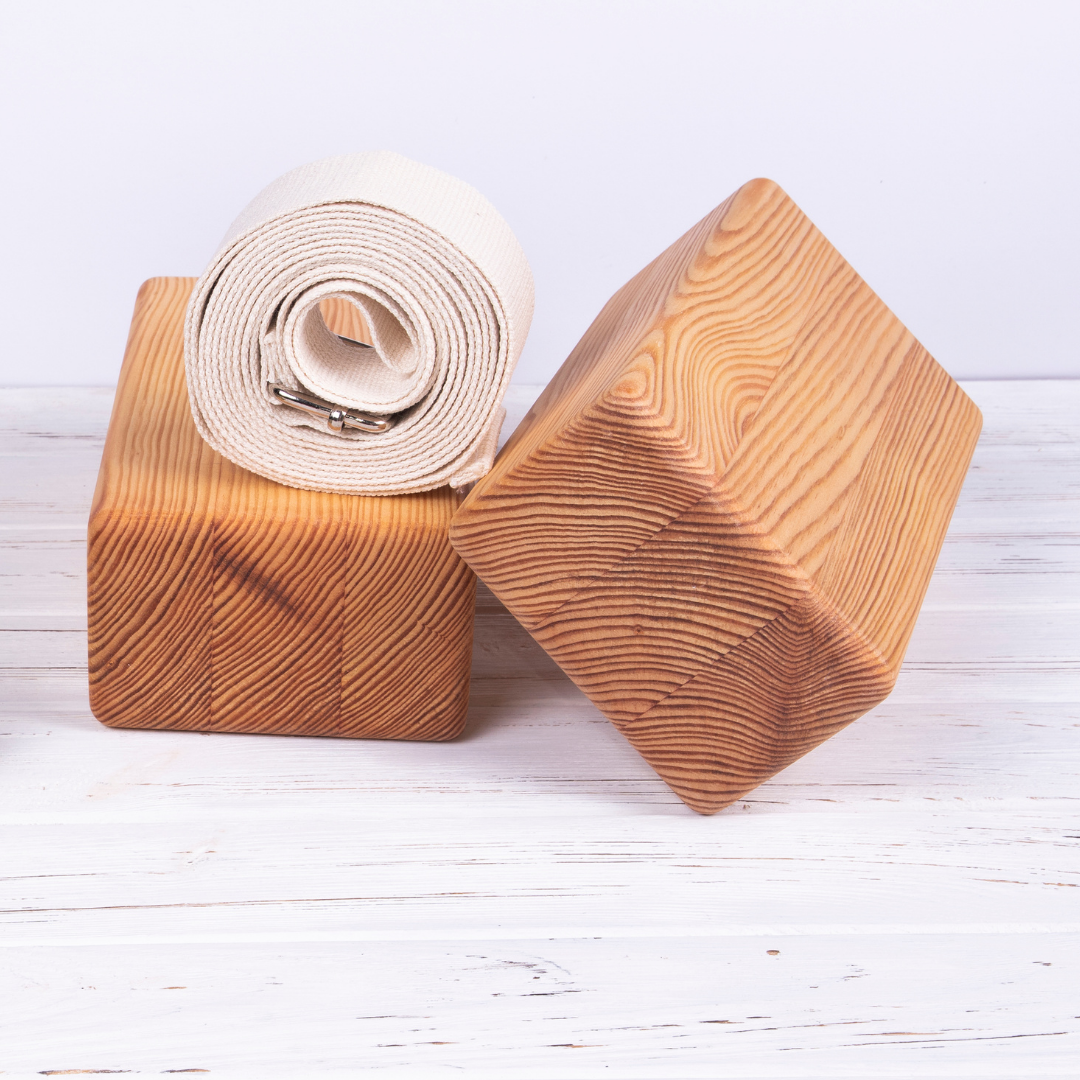 Non-Linear
Body
We are actually much more consistent with the organic shapes of spirals, circles and spheres. This Yin Practise is an exploration of these non-linear shapes inside the body, exploring the concept of how circular or how round we are compared to being straight lines.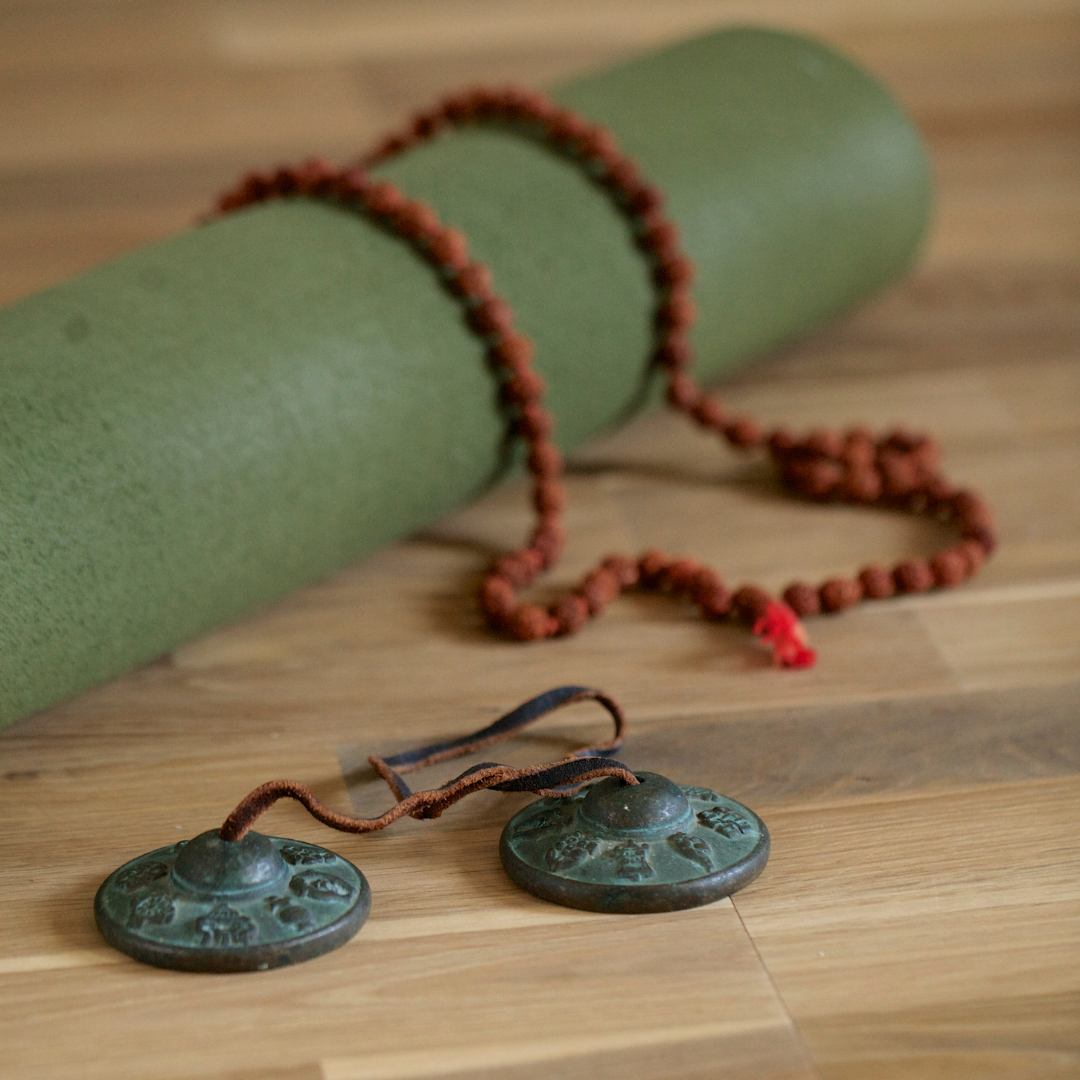 Inspiration
Pratyahara
This practise is inspired by Pratyahara, an idea from Indian philosophy about drawing ourselves away from external distraction and exploring more of the inner world inside, inviting us to come back to our centre and replenish our Qi.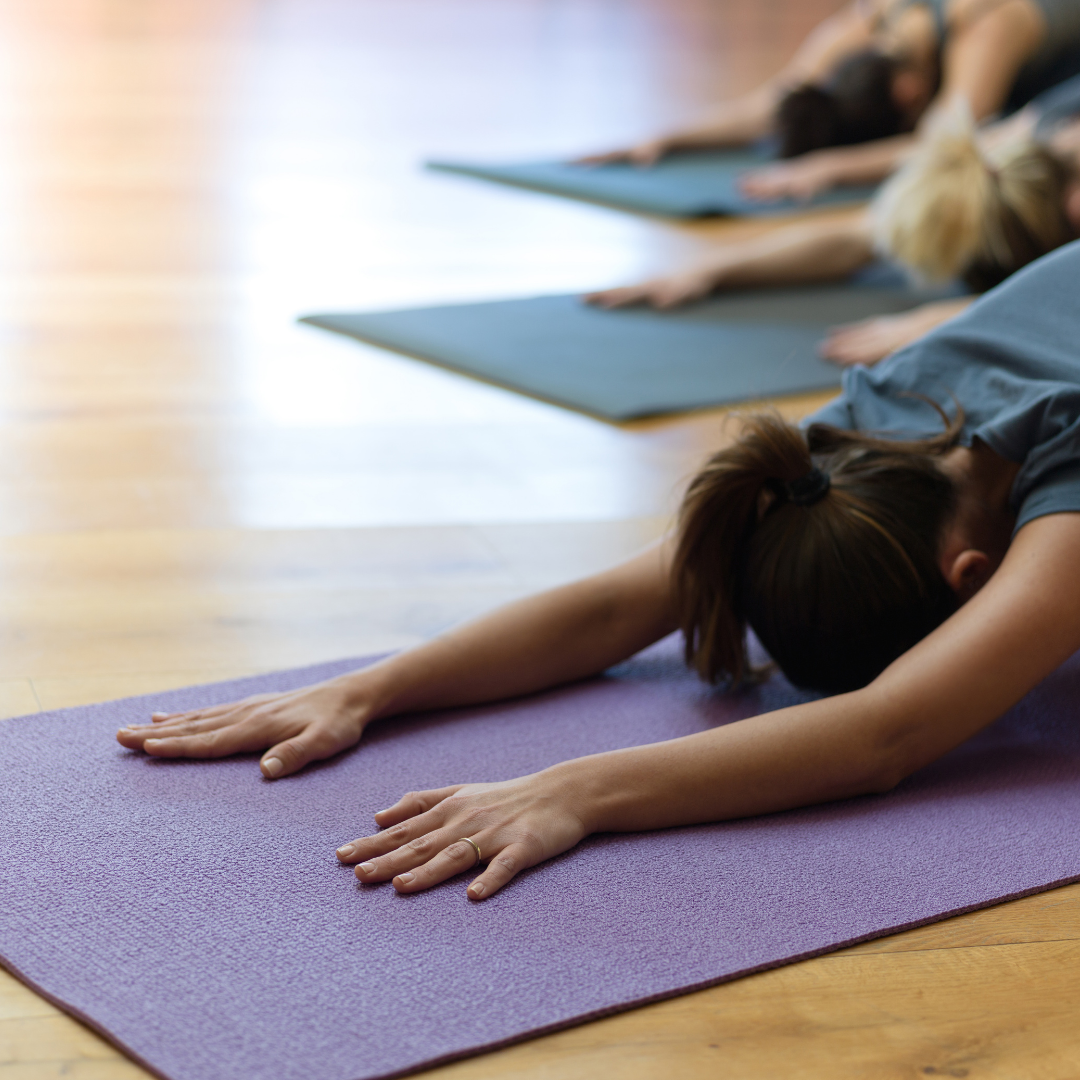 Journey Through The Meridians
The intention of this practise is to help you embody the pathways of these meridians, and talk you through the map of where they run in to body, as well as giving you time to breathe and feel the sensations of qi moving through you.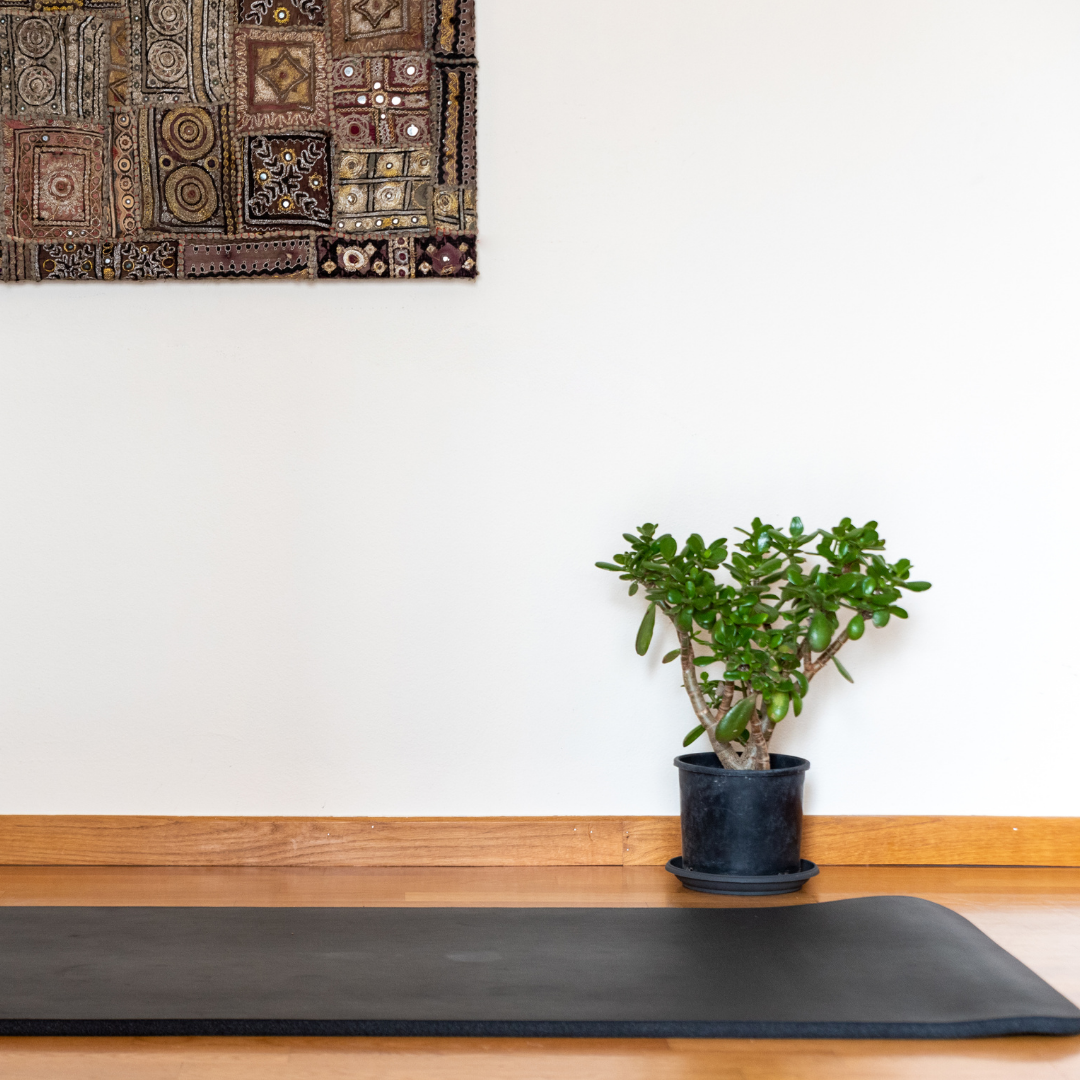 Leaning Into
Support
This is a Yin Yoga practise utilising the support and benefit of the wall. A great alternative when we dont have access to lots of props. Many of these yin yoga postures can feel very different, and somewhat new when we use the wall for support.
Explore the full Yin Yoga Training course
Practise & Postures is one of five subjects included in the full Online Yin Yoga Teacher Training course.
You can view the full course curriculum, watch any lecture content and enjoy the Yin Yoga classes with a free 24 hour trial.
FREE Asana Digital Handbook
included when you enrol in Yin Yoga: Practise & Postures


✓ 22 page Asana Handbook featuring all the postures included in the course sequences.
✓ Full collection of clear images of Yin Yoga postures including Dragon, Saddle, Melting Heart, Butterfly, Shoelace, Banana, Seal and more.
✓ Includes multiple variations of each posture for increasing or decreasing sensation, managing injuries and options for propping.
Meet Your Teacher:
DR. KARINA SMITH
CHINESE MEDICINE PRACTITIONER
& YOGA EDUCATOR
Karina Smith is a Doctor of Chinese Medicine and Yoga Teacher, Teacher Trainer & Educator. She currently runs her own Chinese Medicine Clinic in Melbourne, Victoria Australia.  
A career in contemporary dance led to the healing power of Yoga, which sowed the seed for her journey to Chinese Medicine.
Passionate about healing and the health of others, Karina brings her combined knowledge of acupuncture and herbal therapy together with her experience as a meditation, mindfulness, yoga and movement teacher to her patients and students alike. 
She has studied extensively both internationally and in Australia including two respective 350hr Teacher Trainings (The Australian Yoga Academy and Shantarasa Institute, Gujurat India), and has been fortunate to be a student of both Bernie Clark and Paul Grilley in North America. 
As a teacher for more than a decade, Karina has taught Meditation Vinyasa, Flow and of course Yin, and is currently a lecturer for The Australian Yoga Academy.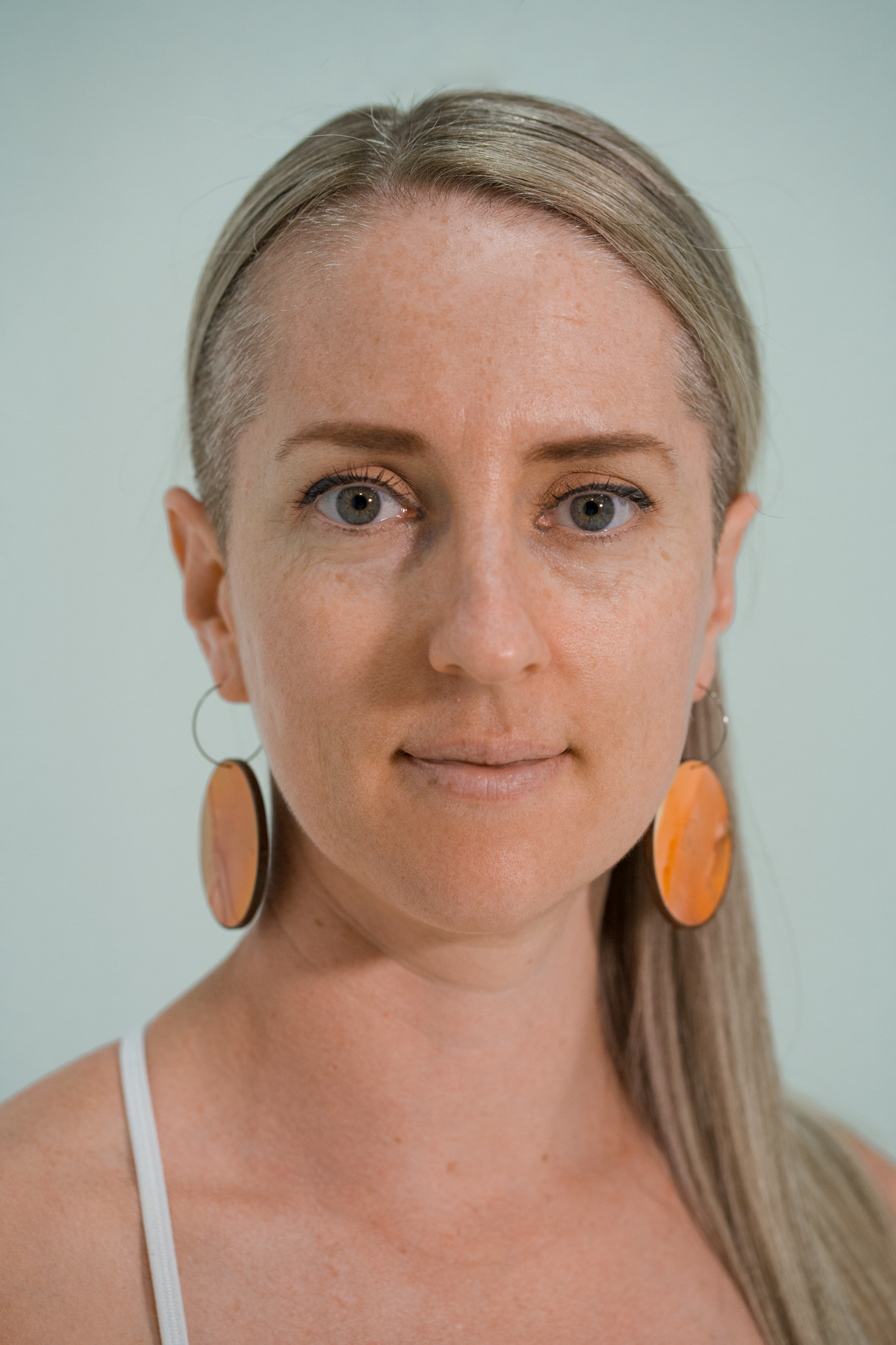 View the full range of Online Courses available from Dr. Karina Smith