Discover how Chinese Medicine can enrich your Yin Yoga Practise.
What is Chinese Medicine, and how is it related to Yoga?
What are Meridian Lines and where are they in the body?
How can I create Yin Yoga sequences using Chinese Medicine?
Chinese Medicine for Yin Yoga will give you the foundational knowledge you need to add a new layer of depth to your Yin Yoga classes as an instructor or student. You'll walk away with a thorough understanding of the body's organ and meridian systems, how to use those systems in your postures and Yin Yoga sequences, and how to use Chinese Medicine in your daily life for better health.
•
 Gain a
thorough understanding of Traditional Chinese Medicine
and how to it can be used for our health and our Yoga Practise.


• Learn all the
organ and meridian systems
in the body including Yin/Yang pairings.


• Includes
meridian based postures and sequences
to use in your yoga practise.


•
 Gain access to 
20 video lessons
 and
 over 4+ hours
 of learning content. 


• Free bonus module:
Teaching Skills
- practical advice to use TCM in the yoga studio.


• 
Enjoy
 Unlimited access
 to course material
• Try risk free with a 
30 day Money Back Guarantee.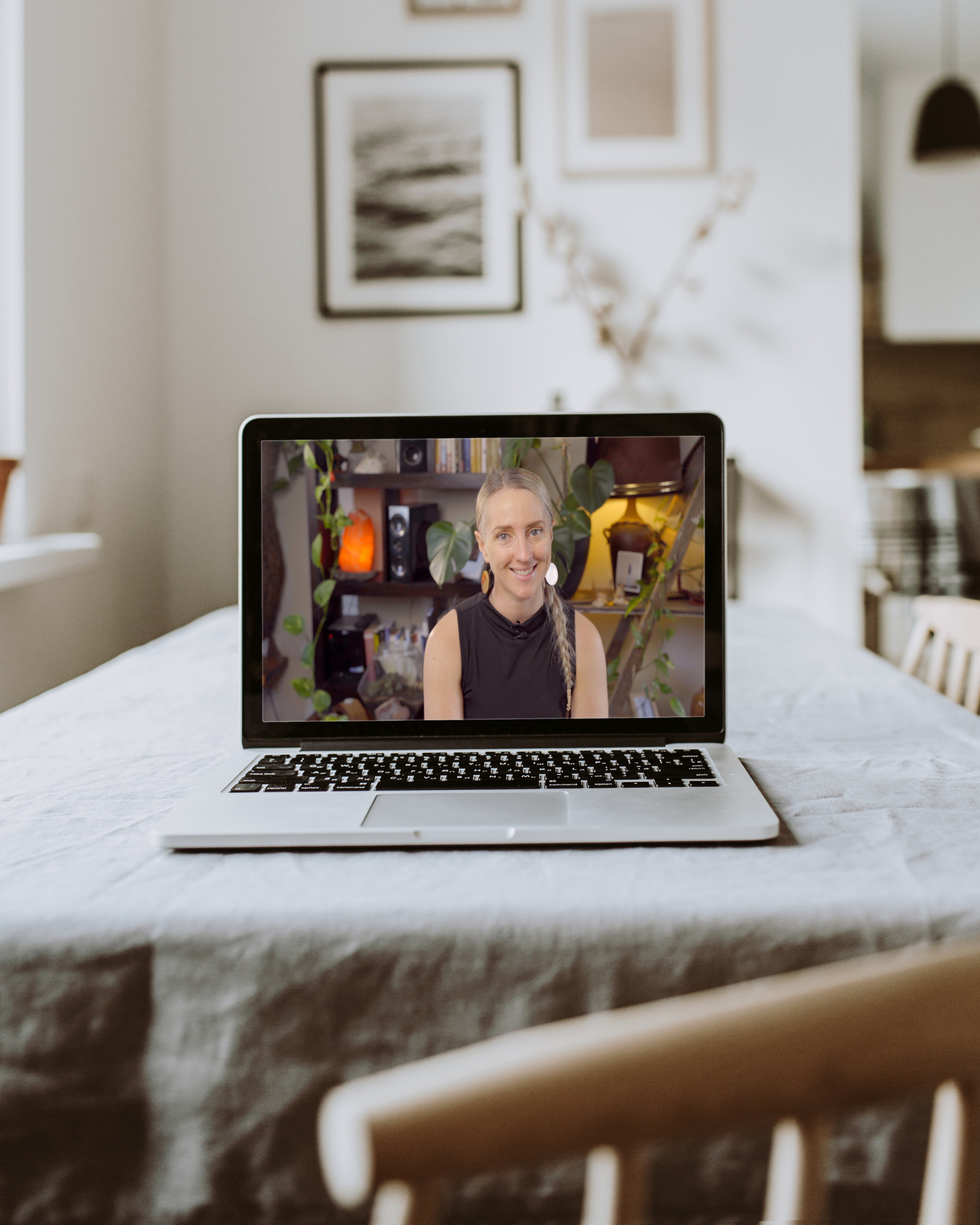 Who is this Online Yin Yoga Teacher Training for? 
✓ Current Yoga teachers who want to incorporate Chinese Medicine concepts into their classes.
✓ Yoga students who want to gain a better understanding of Chinese Medicine to enrich their practise and their own health.
✓ Yin Yoga instructors who want to deepen their Chinese Medicine knowledge to improve their classes.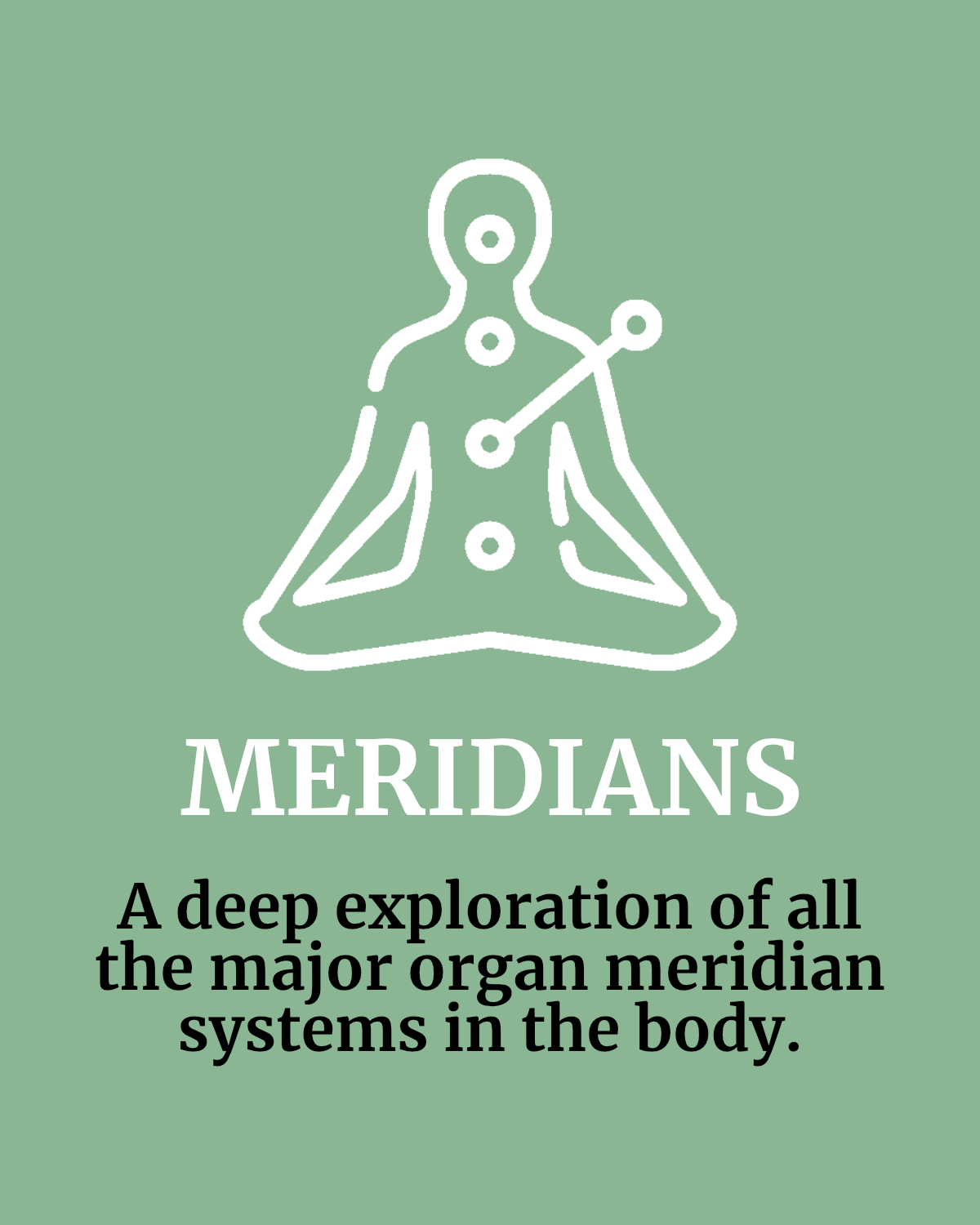 Learn all the Meridian Systems.
→ Properties and functions of the organ:
Element (Fire, Earth etc)
Taste
Spirit
Time
Channel Pairings
→ Diagrams of location and pathways of the Meridian Channels in the body.
→ Yin Yoga postures that explore the channel.
→ Yin Yoga concepts that support the channel.
→ Sequencing ideas for classes thematically based on channels.
Expand your Yoga Practise with Chinese Medicine 
Chinese Medicine for Yin Yoga is a theory based course, that begins with a broad overview of Traditional Chinese Medicine, and how this system of health approaches the body diagnostically.
The course covers each Zang/Fu (Yin/Yang) organ system and respective meridian system in depth. From a teaching perspective, yin yoga postures and sequences are suggested as templates in which to bring this information into your teaching to provide a holistic framework for your students.
As we cover each major organ/meridian system, together we will be looking at the signs and symptoms that manifest in the body when this organ system is out of balance. We will also look at the elemental and energetic functions of that system. When does that element shine during the seasons of the year, what foods support each organ, what emotions are stored or released when that organ is out of harmony, as well as the specific pathway of the meridian that flows through that organ network.
It is not the intention to take this information and provide diagnoses to future yin yoga students, that is reserved for practicing clinicians. This online Yin Yoga Teacher Training is specifically intended to enrich your understanding of how and what the body needs to stay healthy and harmonious with the seasons, and to have this information to draw from when you are inspiring your students to take care of their bodies and minds.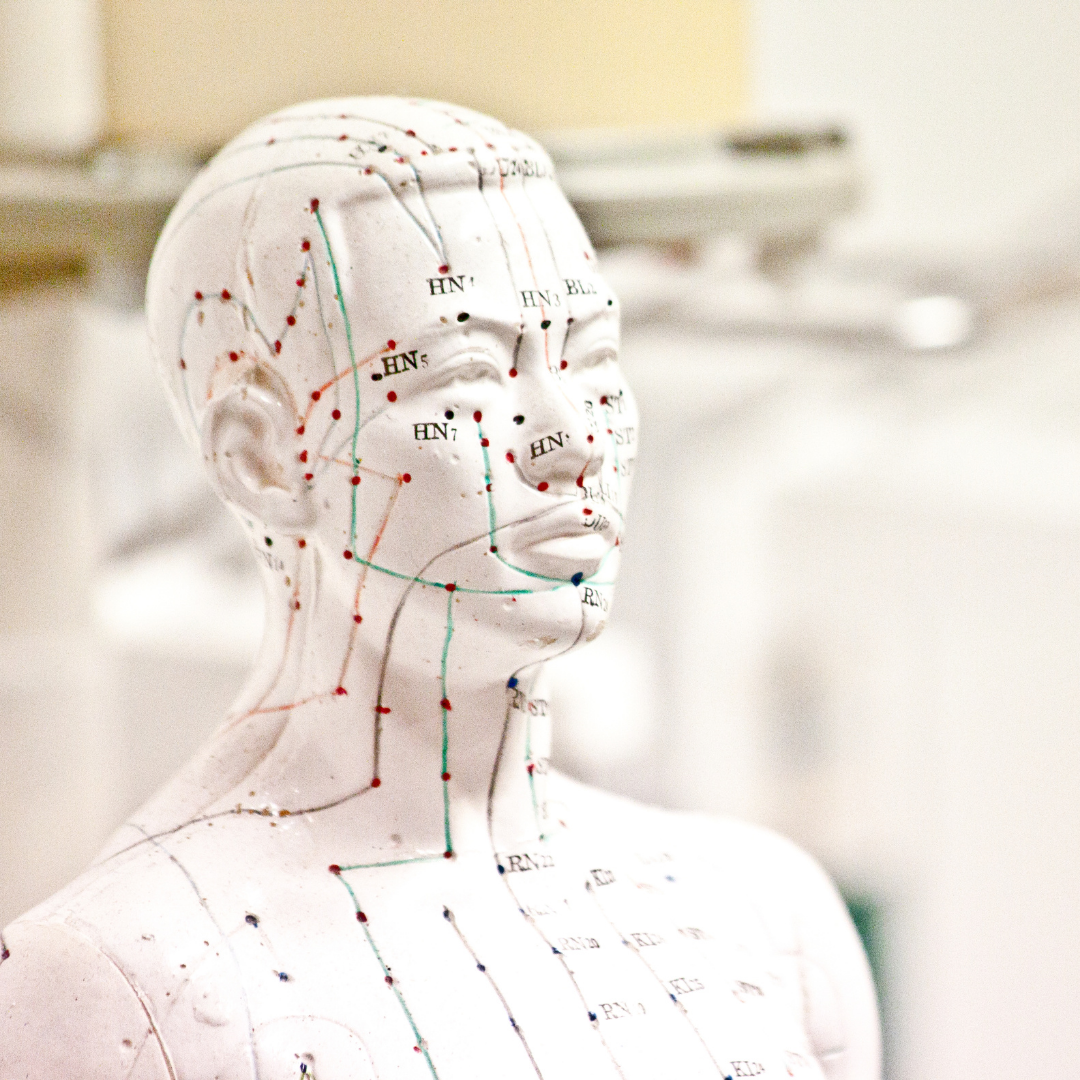 Learn Meridians
See where the meridians are in the body, where they start and travel, and how they interact with other meridian systems.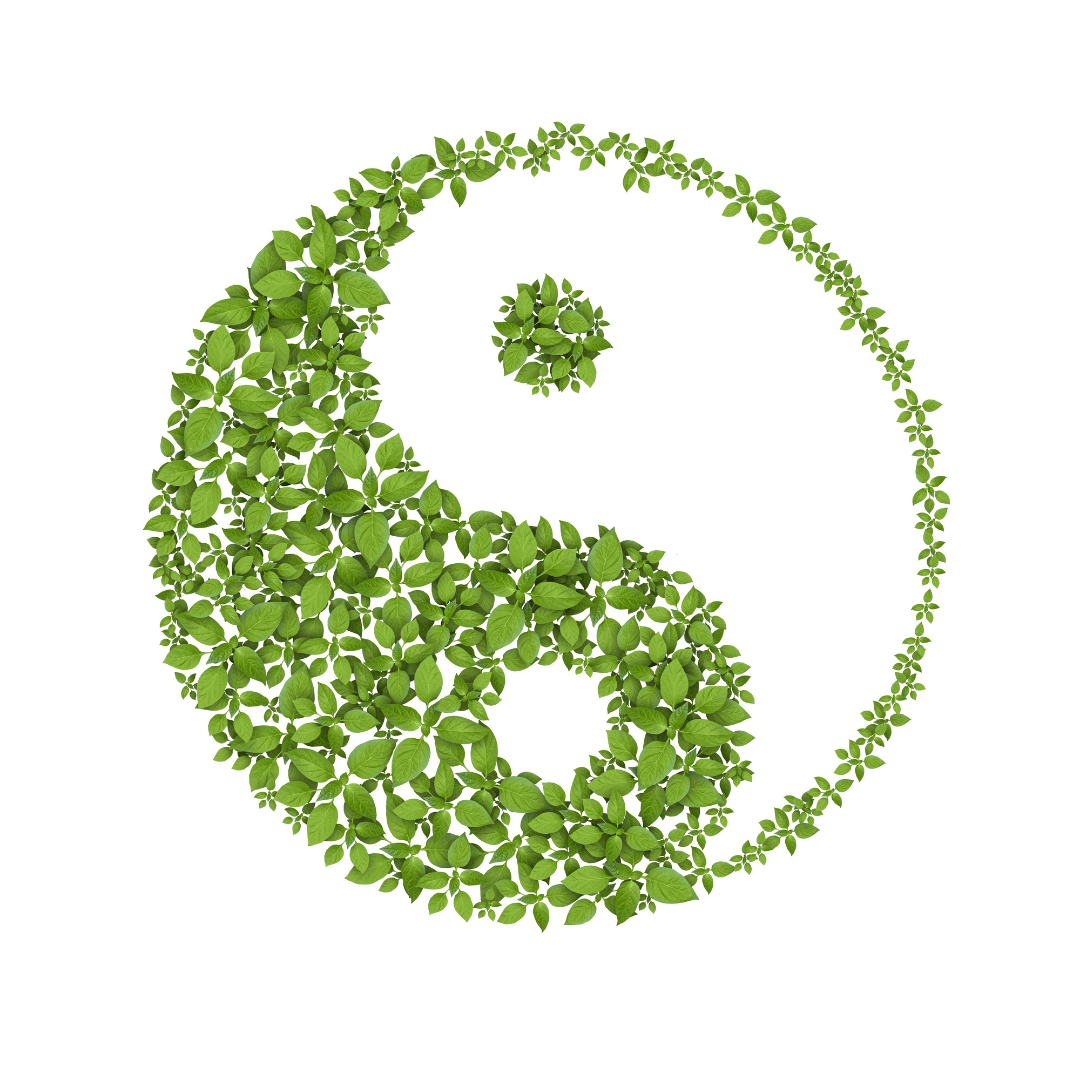 Yin/Yang Pairing
Understand the yin/yang pairings of the organ systems in the body, and how to use this in your Yin Yoga Practise.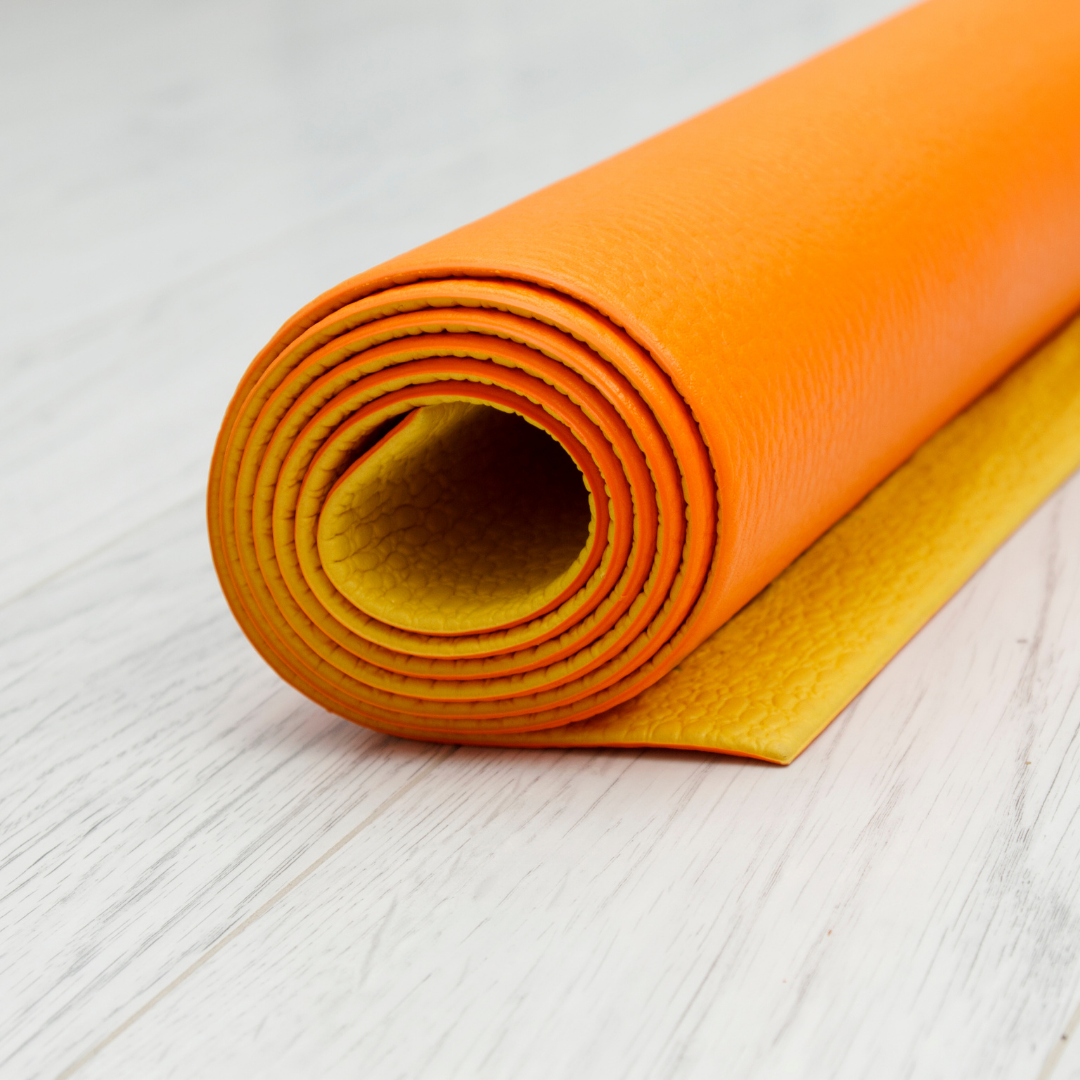 Postures & Sequences
How to build Yin Yoga sequences based on organ & meridian systems, and which postures stimulate which meridians.
FREE BONUS MODULE
Teaching Skills:
Sequencing with Meridians
When you enrol in Chinese Medicine for Yin Yoga, included FREE is an additional bonus module giving you the skills to put your learnings into practise.
Learn how to incorporate Meridians into your sequences, create subtle themes using the elements, colours and emotions and discover the horary clock to inspire your classes.
Meet Your Teacher:
DR. KARINA SMITH
CHINESE MEDICINE PRACTITIONER 
& YOGA EDUCATOR
Karina Smith is a Doctor of Chinese Medicine and Yoga Teacher, Teacher Trainer & Educator. She currently runs her own Chinese Medicine Clinic in Melbourne, Victoria Australia.  
A career in contemporary dance led to the healing power of Yoga, which sowed the seed for her journey to Chinese Medicine.
Passionate about healing and the health of others, Karina brings her combined knowledge of acupuncture and herbal therapy together with her experience as a meditation, mindfulness, yoga and movement teacher to her patients and students alike. 
She has studied extensively both internationally and in Australia including two respective 350hr Teacher Trainings (The Australian Yoga Academy and Shantarasa Institute, Gujurat India), and has been fortunate to be a student of both Bernie Clark and Paul Grilley in North America. 
As a teacher for more than a decade, Karina has taught Meditation Vinyasa, Flow and of course Yin, and is currently a lecturer for The Australian Yoga Academy.