Embrace the season of Spring
Join Dr. Karina Smith for this Spring Masterclass as we go through the emotions, foods, organs and meridians for the season from a Traditional Chinese Medicine perspective.
The presentation is then followed by a 60 minute Yin Yoga practise inspired by the seasonal themes.
The complete masterclass runs for approximately 1 hour and 45 minutes.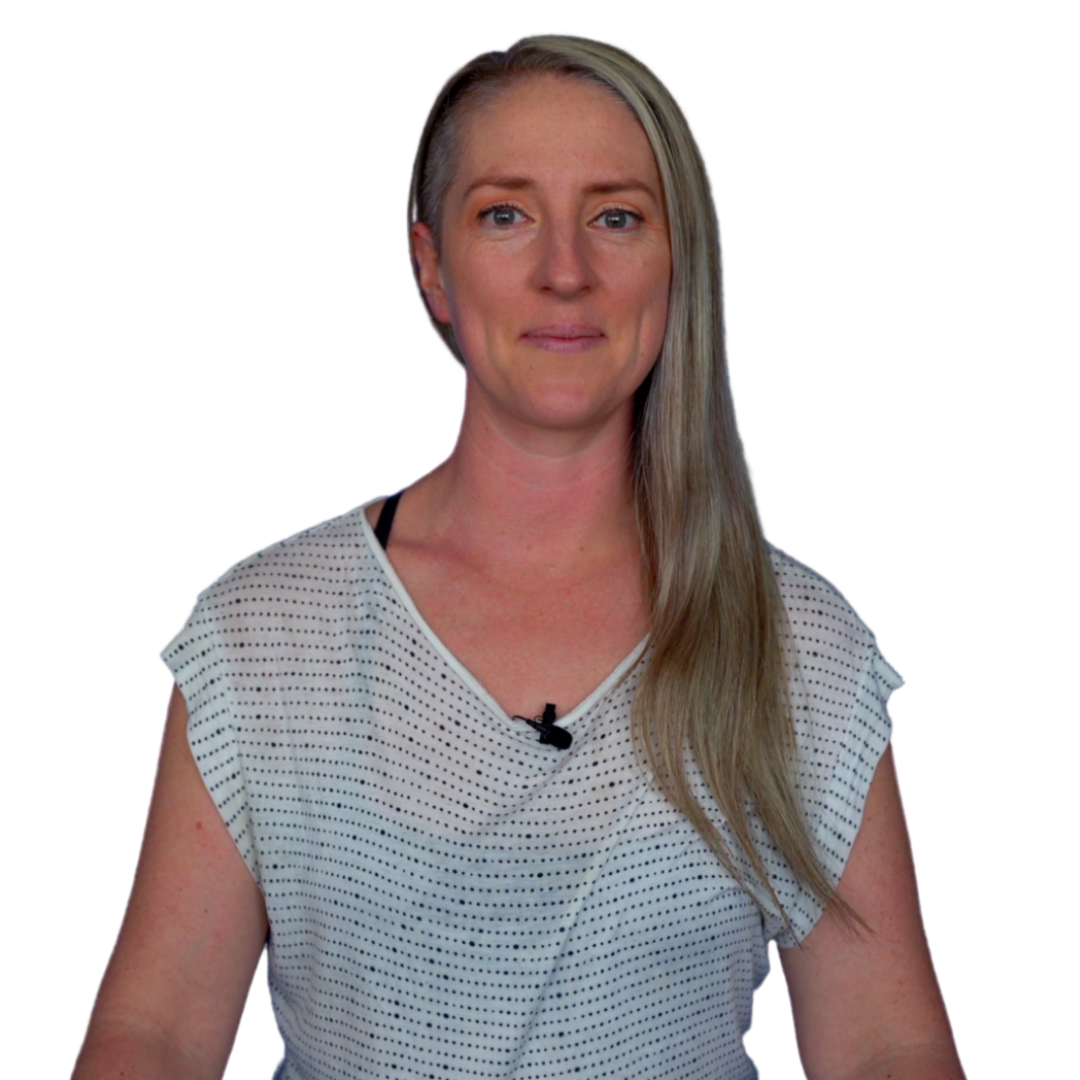 Explore other online courses
Dr. Karina Smith also offers an online Yin Yoga Teacher Training course which is available as a complete course or modularly.
Try risk free with a 24 hour trial.